Advanced Piping Systems Ltd. 
The leader in non-welded piping technologies in Western Canada. Specializing in the design, manufacture, supply and installation of all forms of fluid conveyancing including hydraulic oil, compressed air, and other gases.
Located in Edmonton, AB, and Vancouver, BC, Canada. Proudly supplying Canadian manufactured products.
APS is a proud member of the Canadian Fluid Power Association!

Services
We design, manufacture, supply, and install hydraulic, compressed air, and gas piping systems throughout Western Canada. Working in partnership with our principal suppliers of fluid conveyancing products and technologies we can provide a variety of solutions for every customer's individual needs.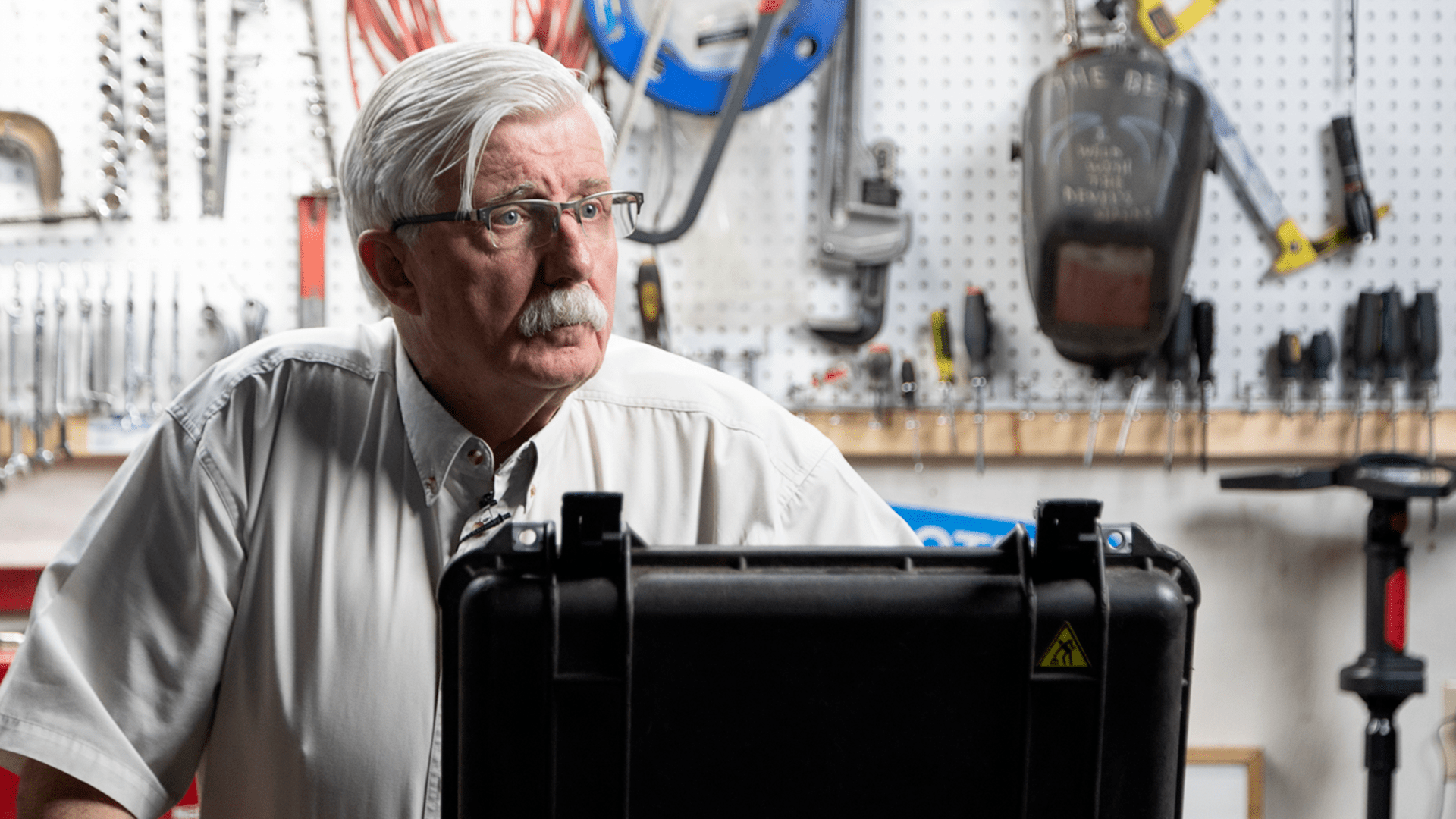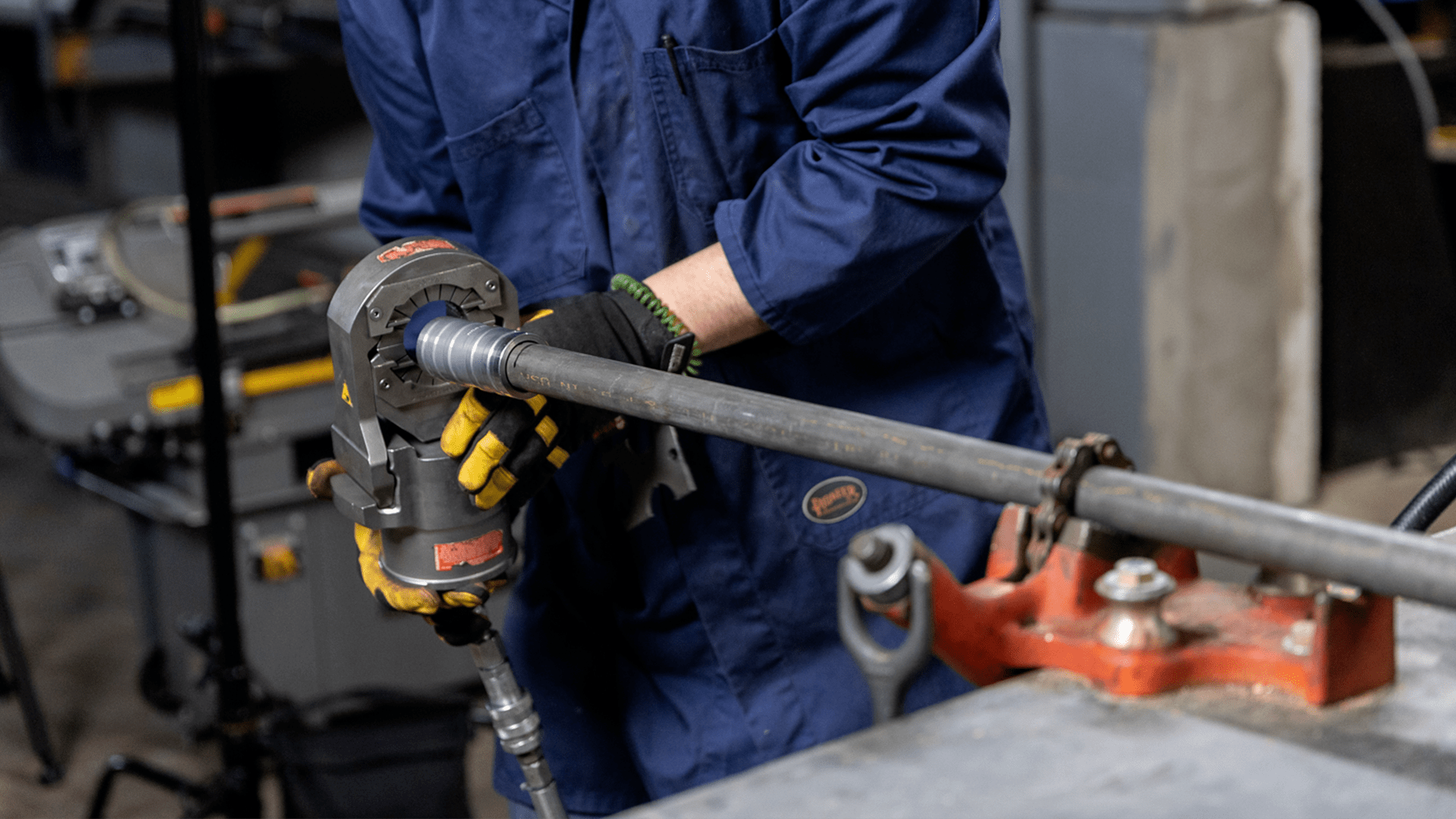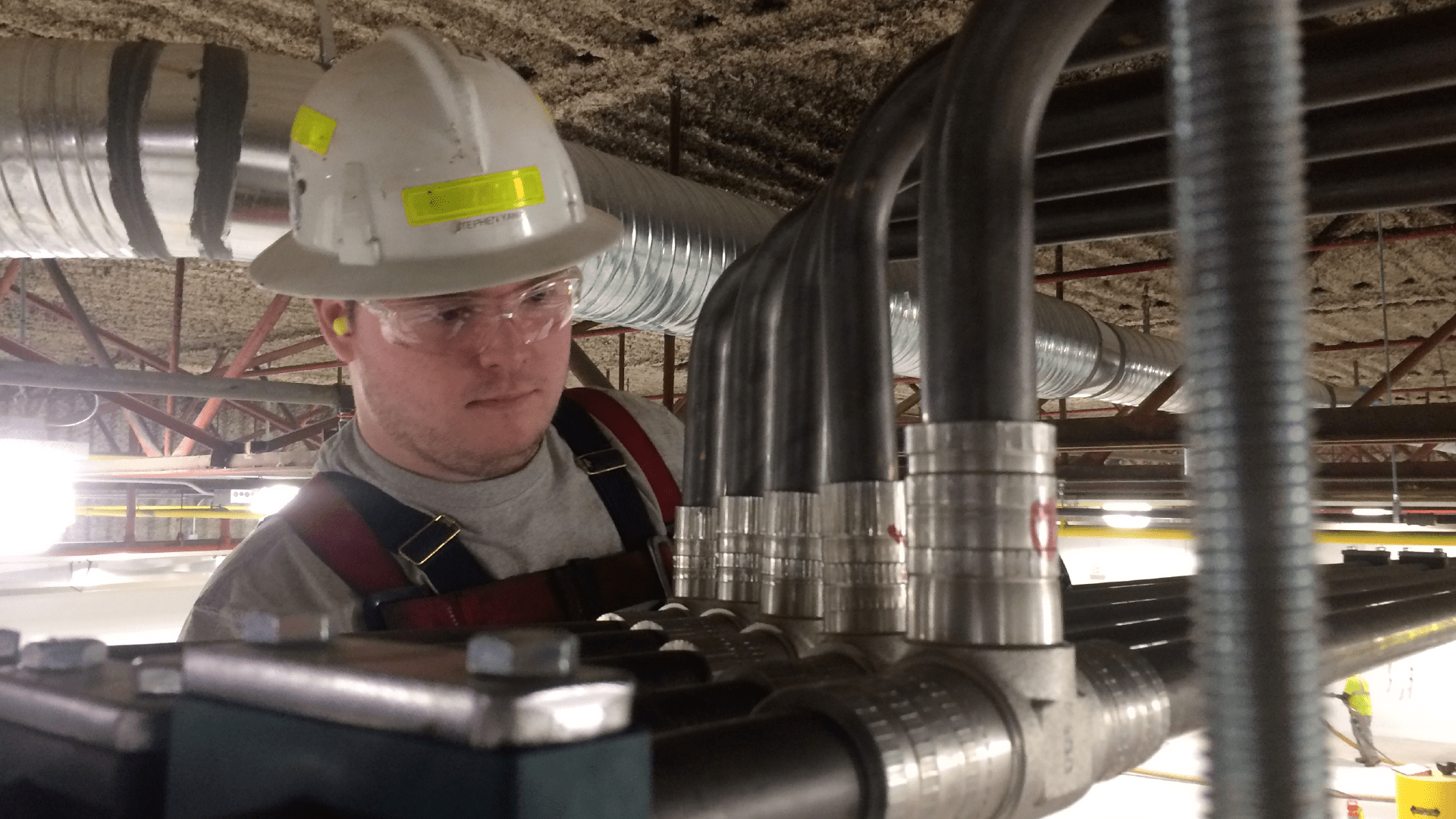 ---
Winterize with Cold Wave Hydraulic Hose
Are you ready for winter?

DNP's Cold Wave hose was designed to enhance performance for your equipment in the coldest weather. Read more to learn about this excellent product, exclusively available from Advanced Piping Systems.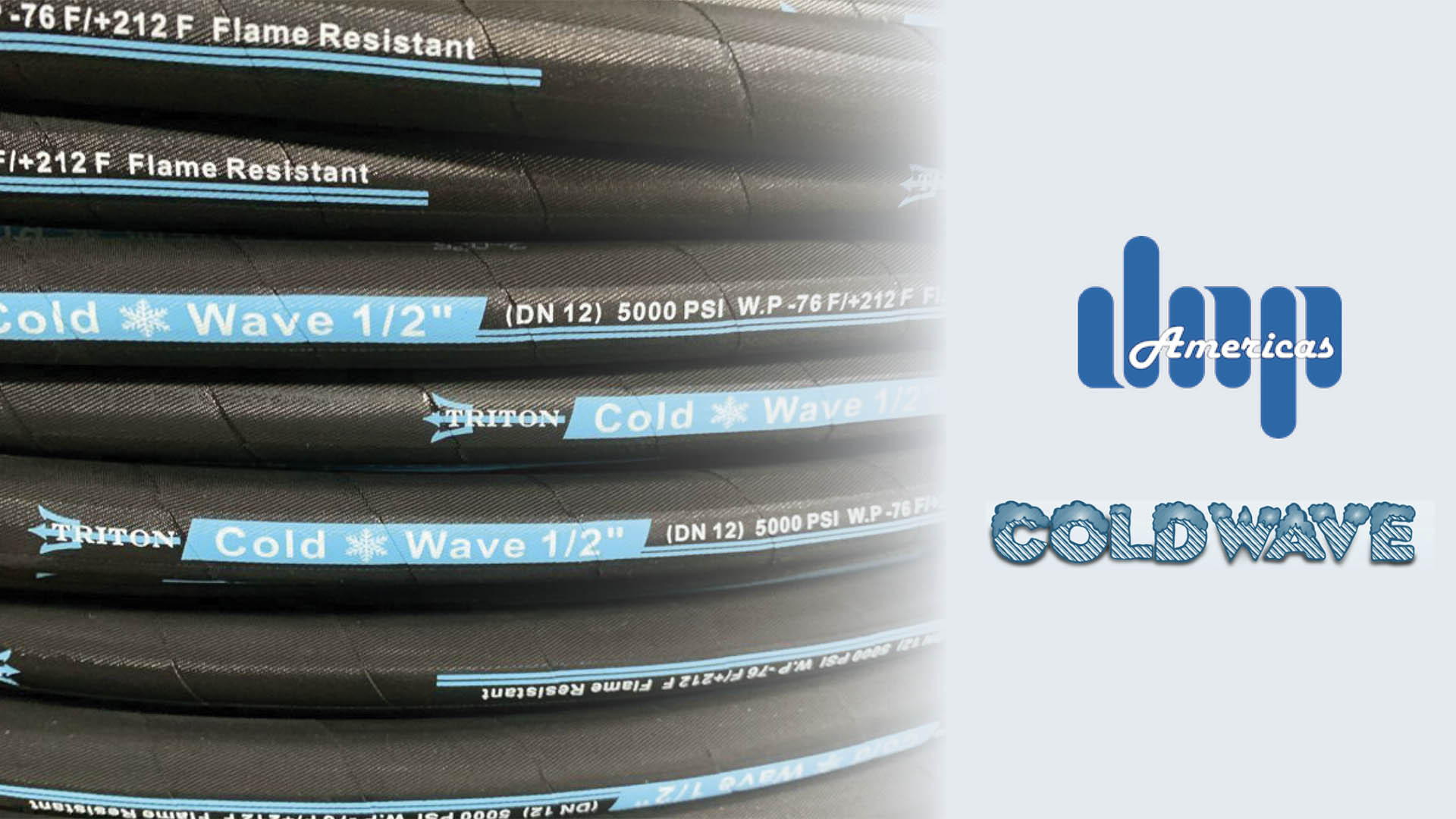 Why Cold Wave?
DNP Americas' Cold Wave hose has an extreme weather protective cover that keeps the cold out and the pressure in. It's extra durable but stays flexible, making any cold weather job feel like a cool breeze. It meets or beats all competitors's low-temp hose specs, including temperatures and pressures.
Cold Wave by the Numbers
How is Cold Wave the right product for you? Let's count the ways.

1. It can withstand temperatures of -60° C (-76° F) and 100° C (212°F)
2. Available in 1/4'-1 1/4" in 2 wire // 3/4'-1 1/4" in 4 wire
3. PSI range from 1800-6000
4. The multi-spiral, high-tensile, flexible, four-wire plies are impulse tested 500,000 times
5. 4 to 1 safety ratio
6. 2 Wire 200 fittings and 4 Wire 400XF fittings
7. And the best number of all? The APS phone numbers, which you can call to order your Cold Wave hoses today.
---
Products
We specialize in non-welded piping for hydraulic and compressed air piping, as well as the design, manufacturing, installation, and testing of these systems. Our goal is that our customer receives a leak-free, clean, and reliable piping system.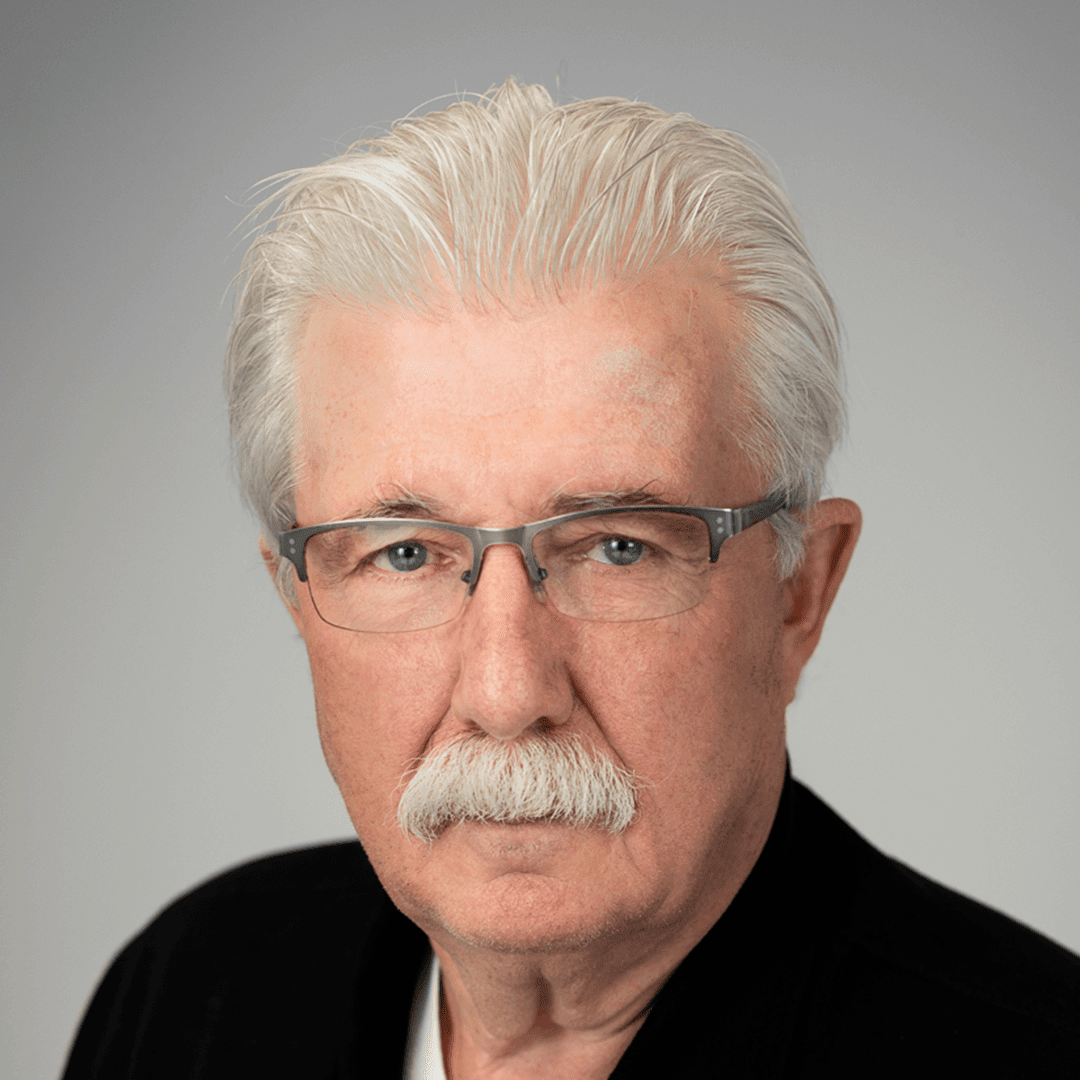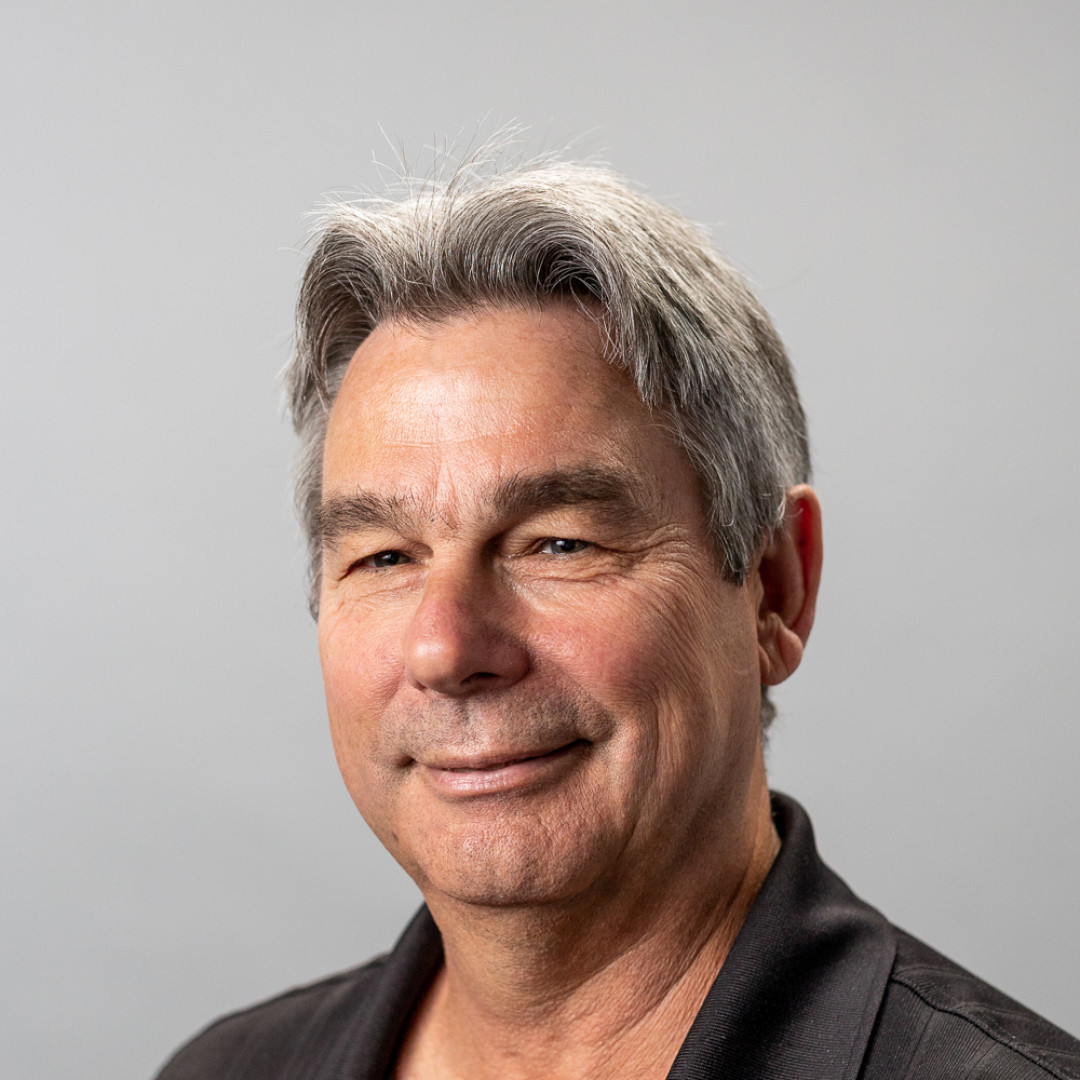 Kevin Blishen
Technical Sales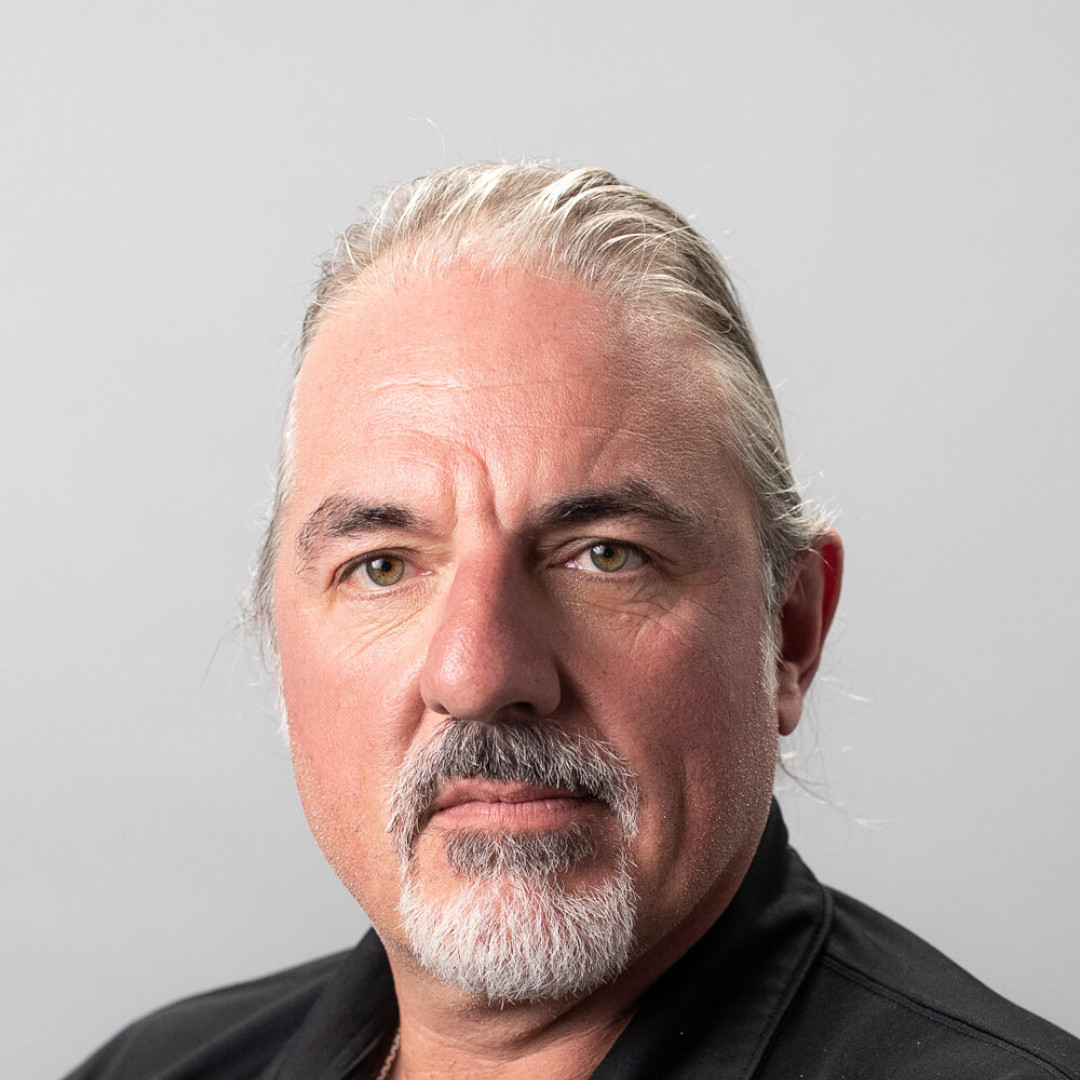 Chris Hall
Engineering Manager
Get in Touch
No matter the fluid, liquid, or gas, we can do it. Contact us for a consultation.
Our Projects
At Advanced Piping Systems Ltd., we're all about making connections: between people, between companies, and between pipes! Our expertise in non-welded hydraulic piping systems make us your fluid conveyance specialists.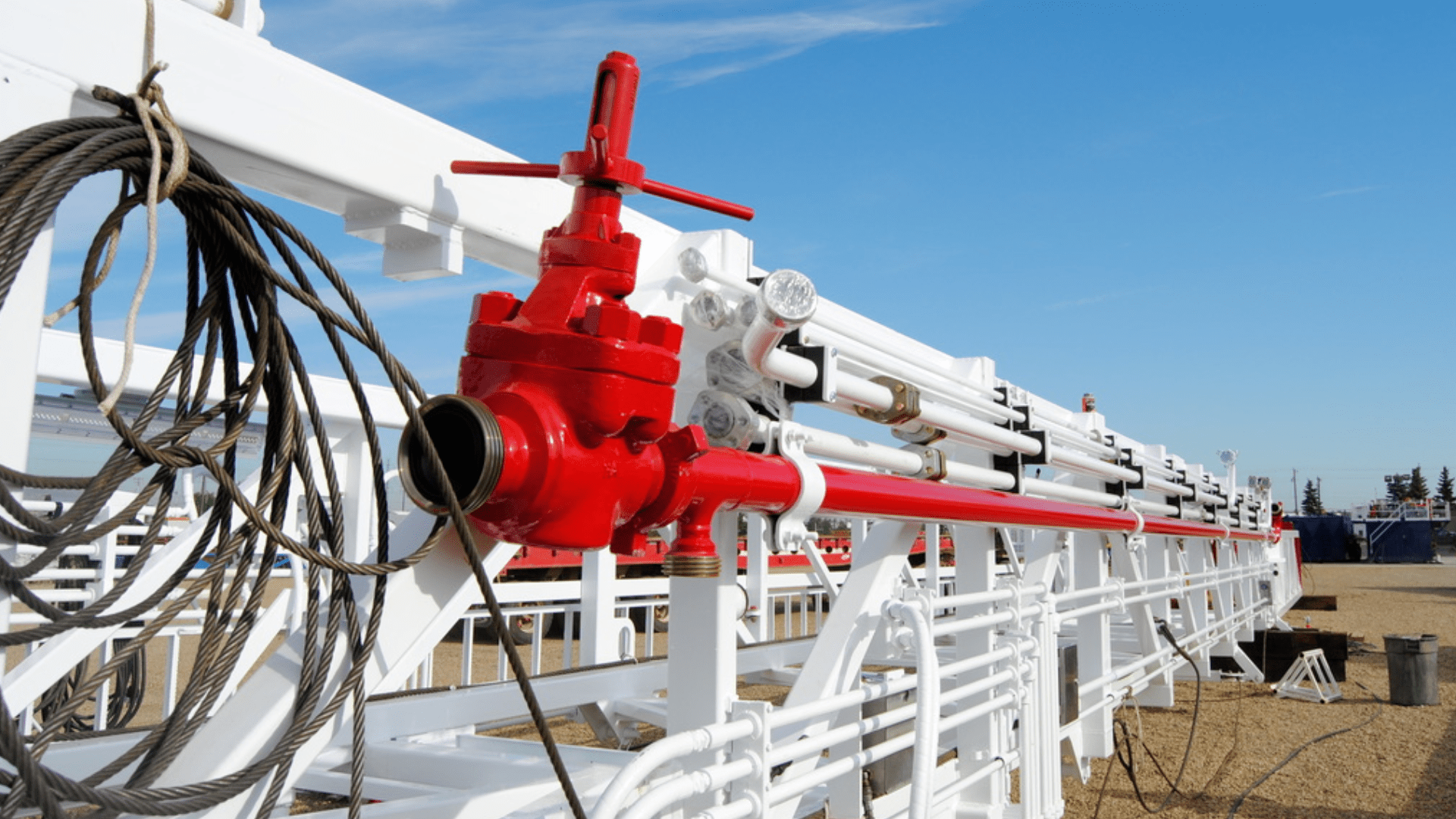 Beaver Drilling Rig, Edmonton
Stoney Transit Maintenance Facility, Calgary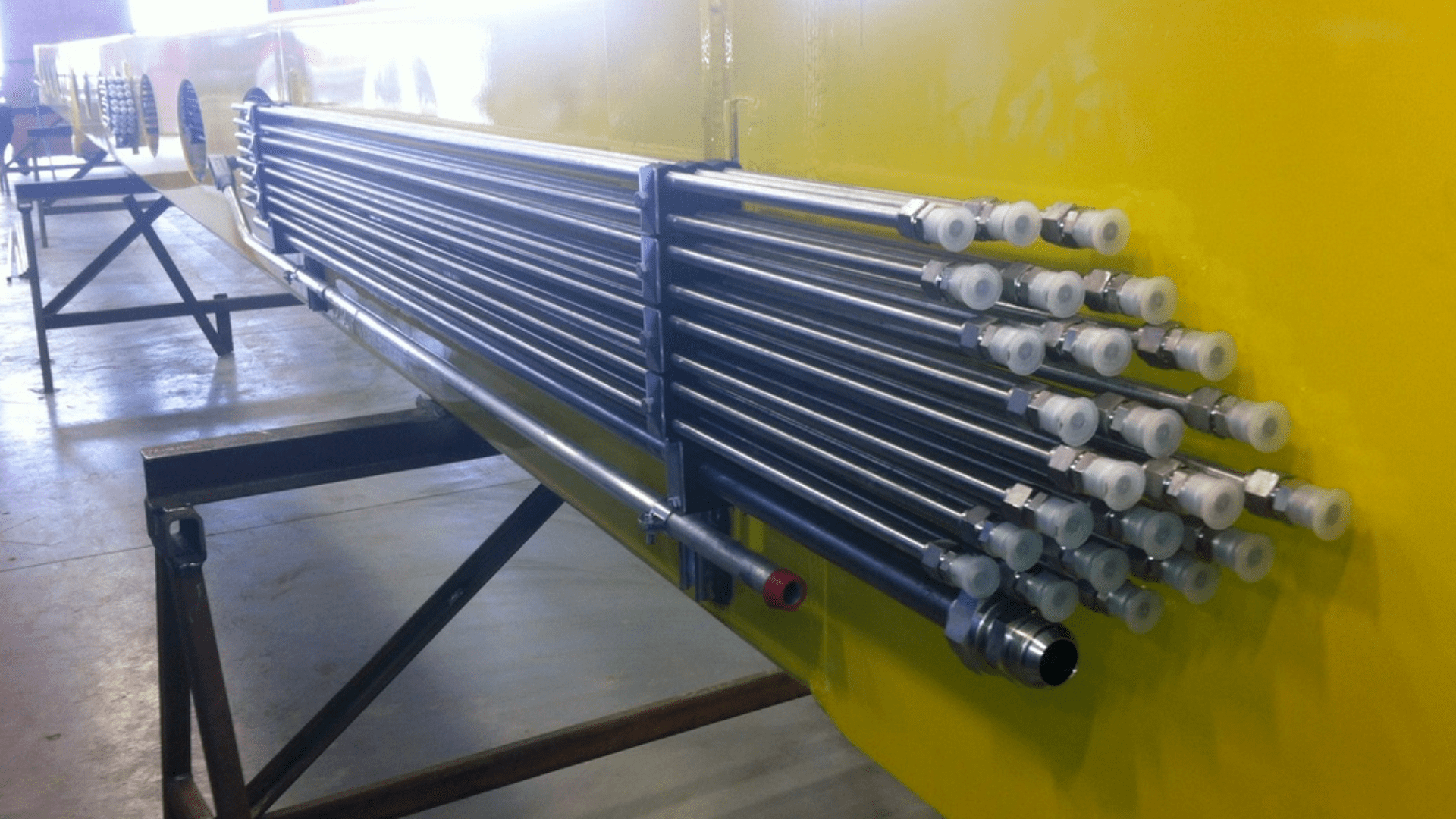 Coil Tubing Unit, Calgary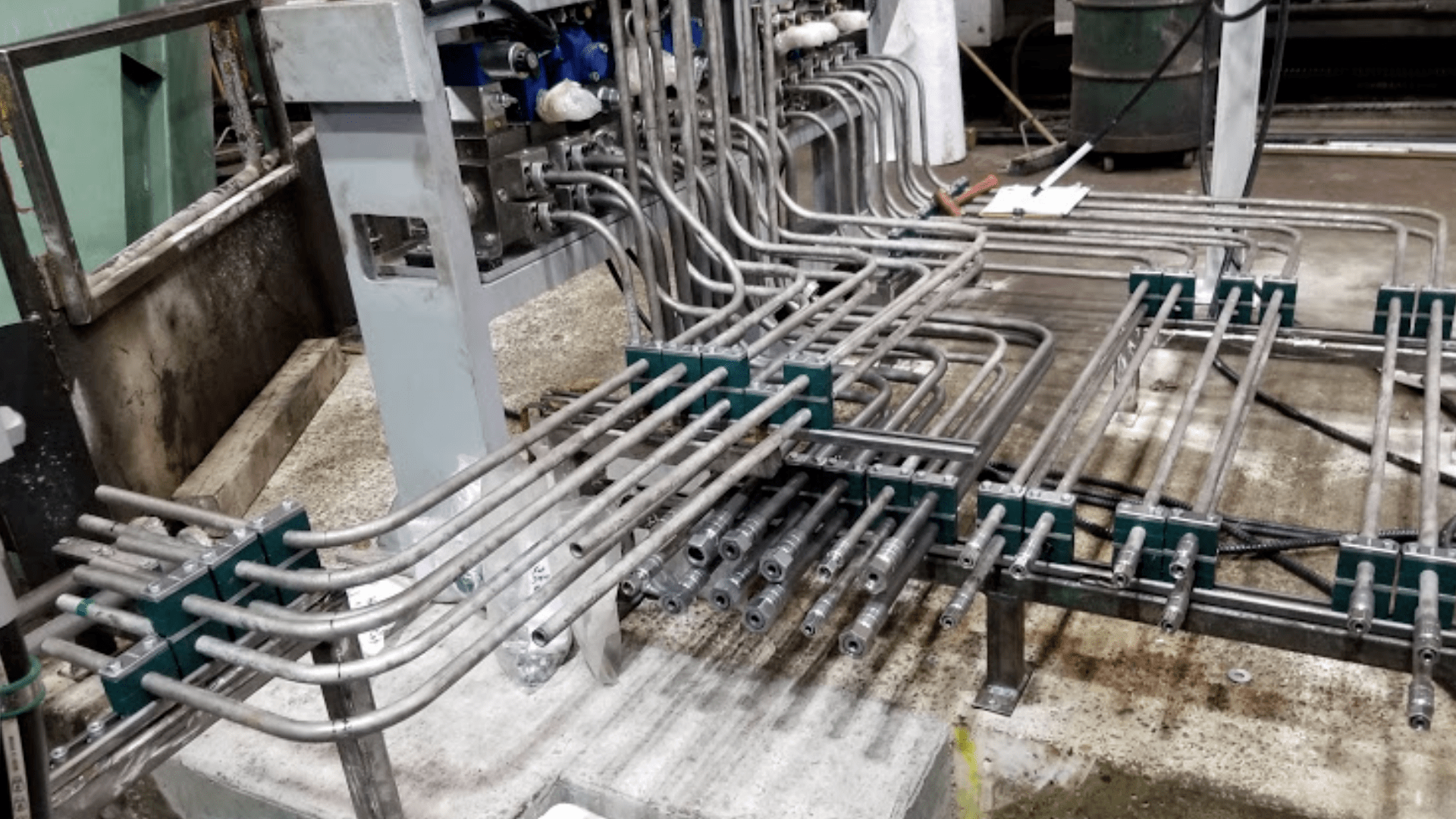 EVRAZ Pipe Threader, Red Deer

Markets
We are committed to supplying the finest non-welded piping solutions, components and services on the market today. Our adamant devotion to safety and cleanliness has driven us to the forefront of our market.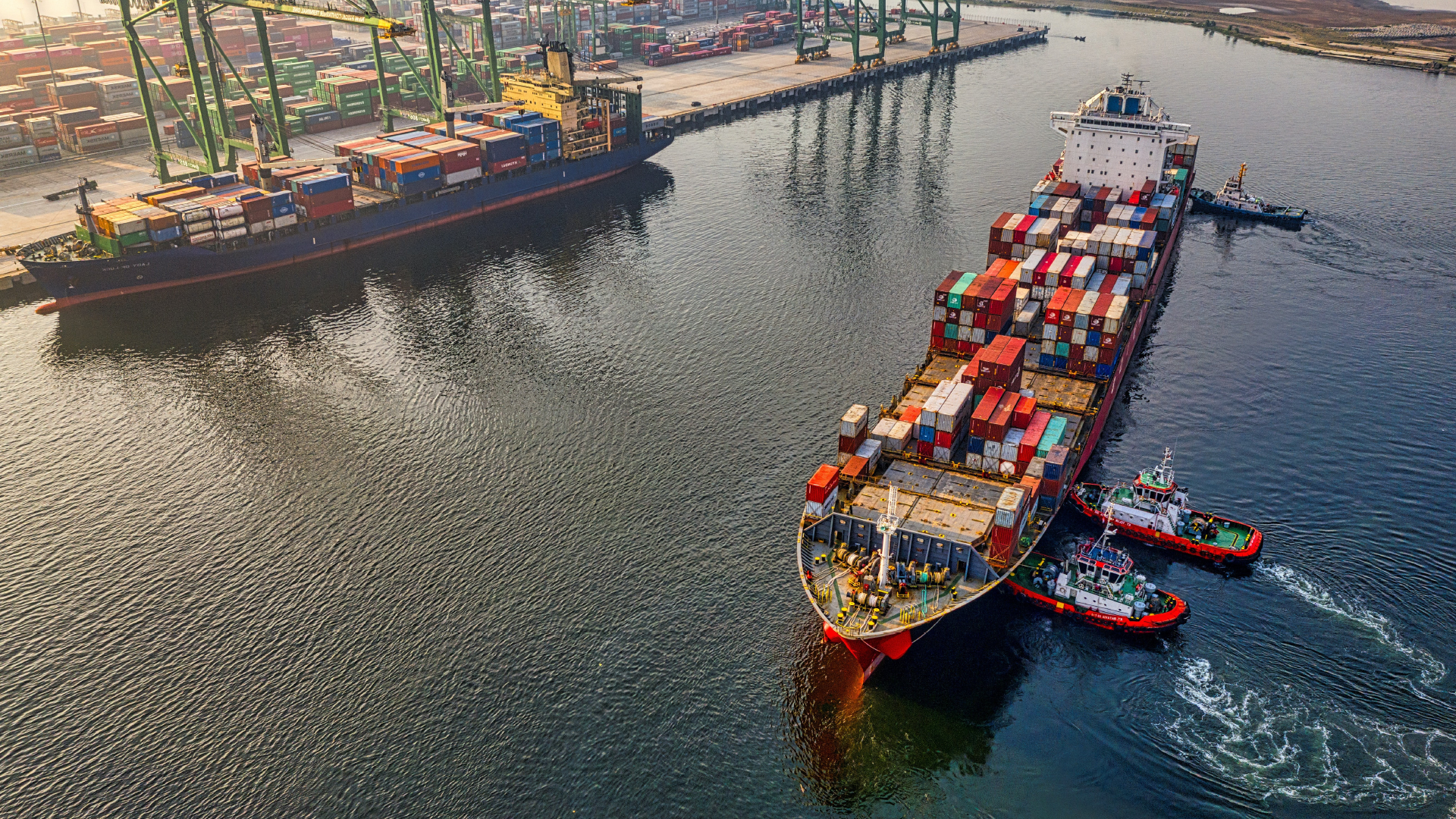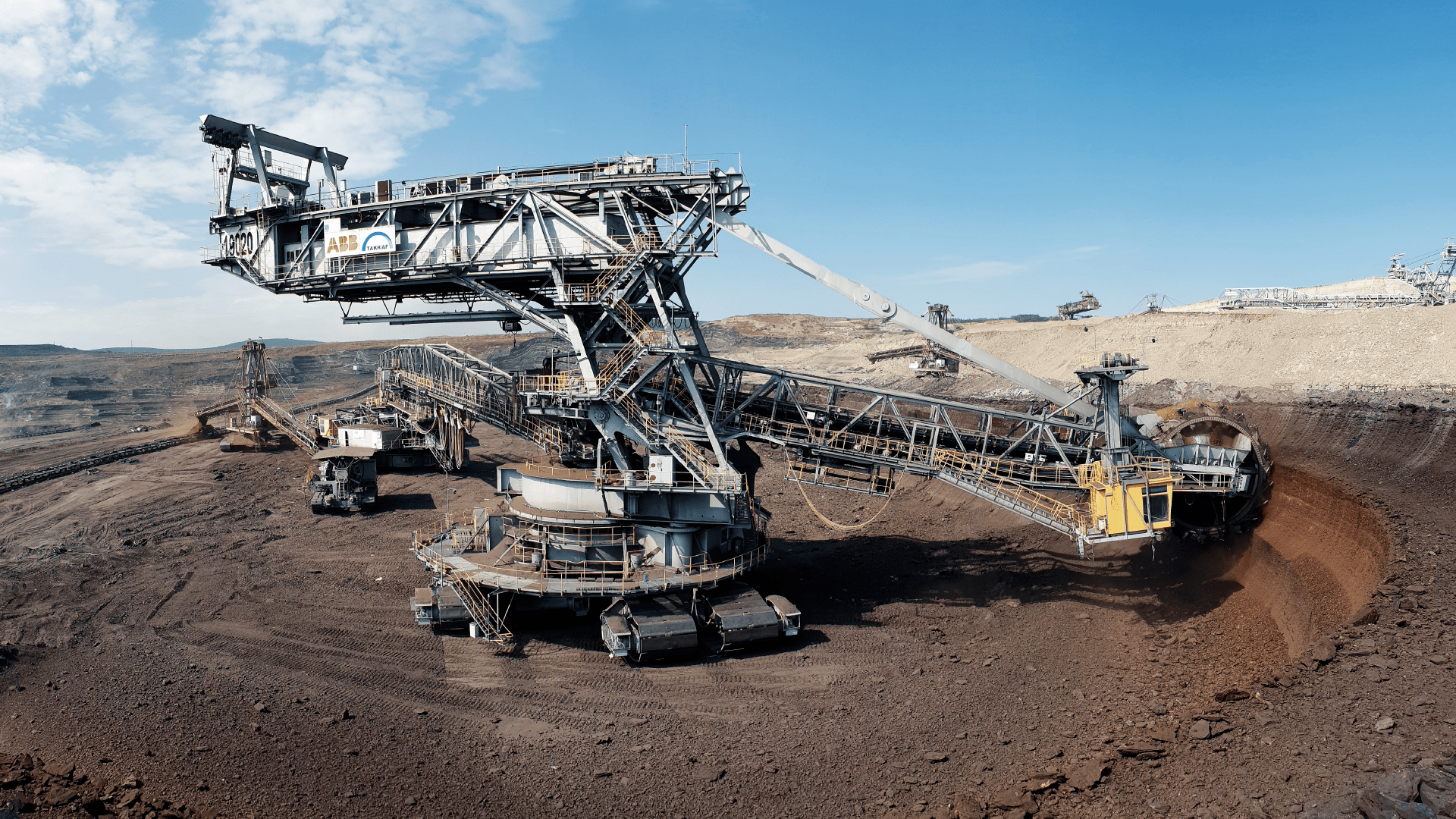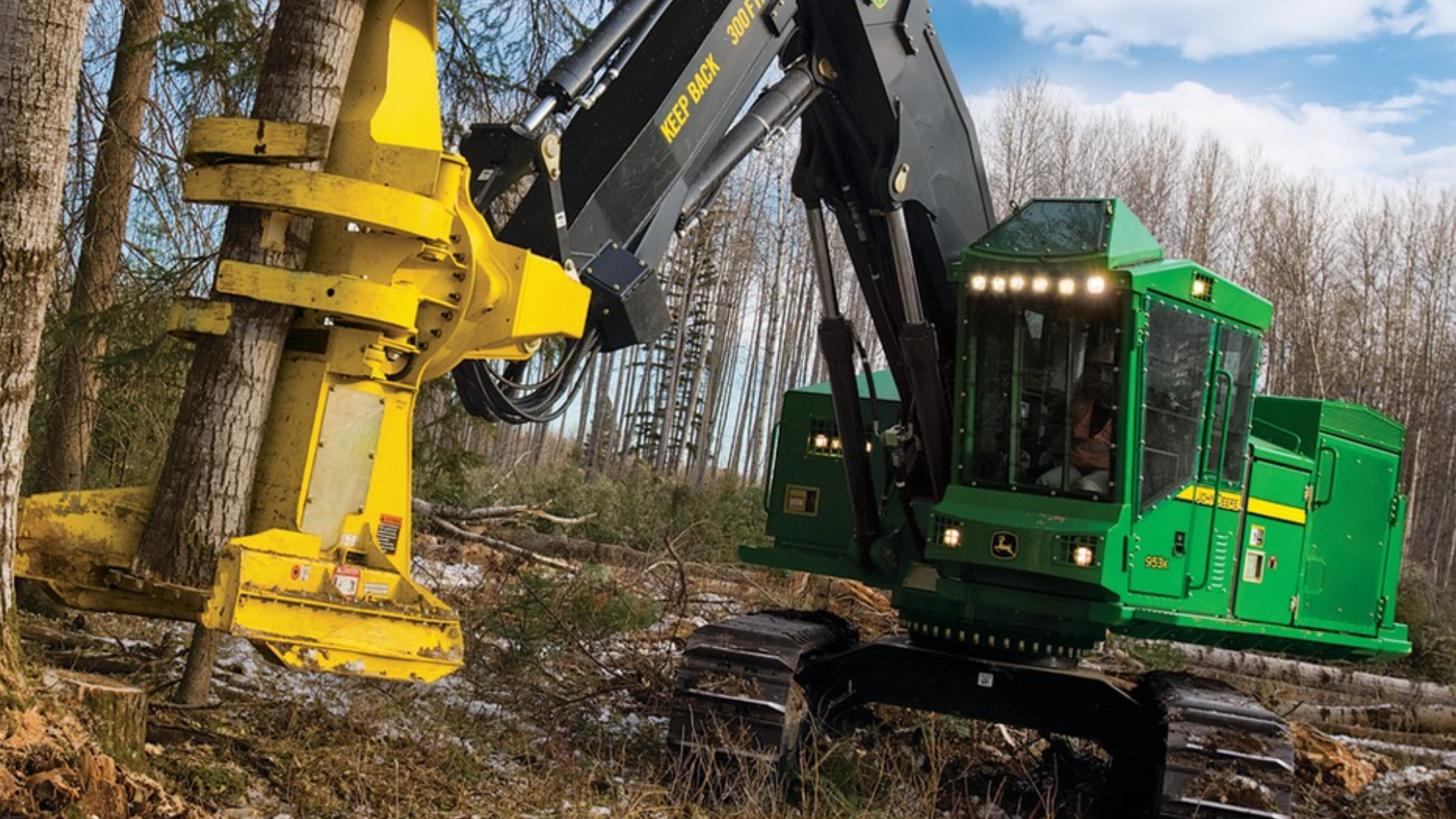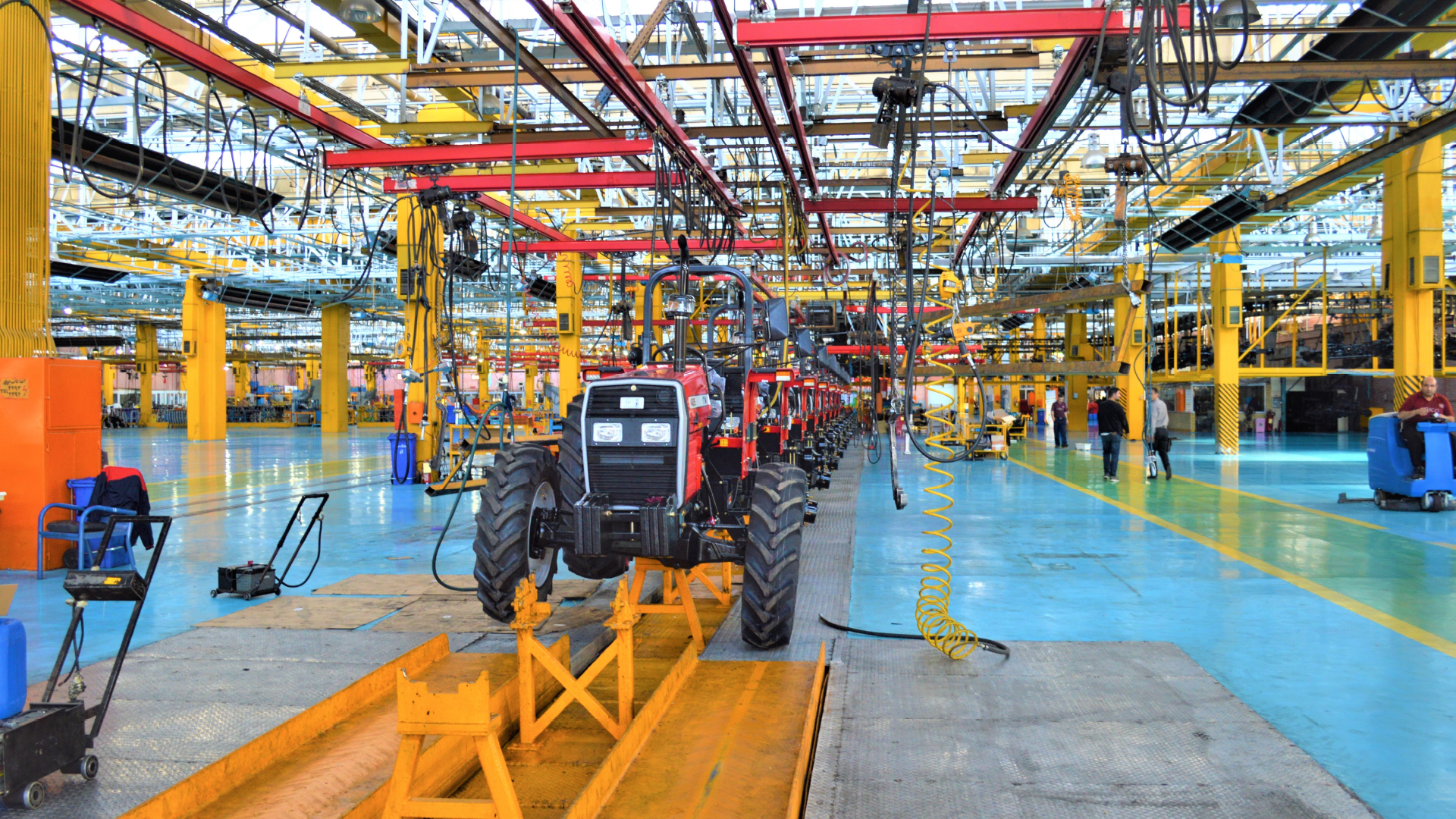 "Bosch Rexroth Canada has used the services of Advanced Piping Systems as a trusted partner in a number of high profile and complex fluid power installations in Western Canada and Fort McMurray in particular. APS has always demonstrated a high degree of professionalism in the areas of both project management and craftsmanship and as such Bosch Rexroth Canada would not hesitate to utilize their services for future installations."
Stay Updated
Sign up for our newsletter for updates and interesting info—and no spam.